Computer Spy Software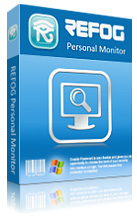 I have two teenagers spending most of their time before their computers. I had no clue what they were doing there! Thanks to your child monitor, I feel I am back in control now without them even knowing.
Сompatible with: Windows 10, 8.1, 8, 7, Vista; Mac
Do you have kids? Do you have people who do work on your house when you're not there? Any one of these people can perform operations on your computer, even unknowingly, that can have a devastating effect on your computer, your identity, and your financial situation. There is a way to know about every single thing that happens on your computer when you are not around. It is called keylogging software.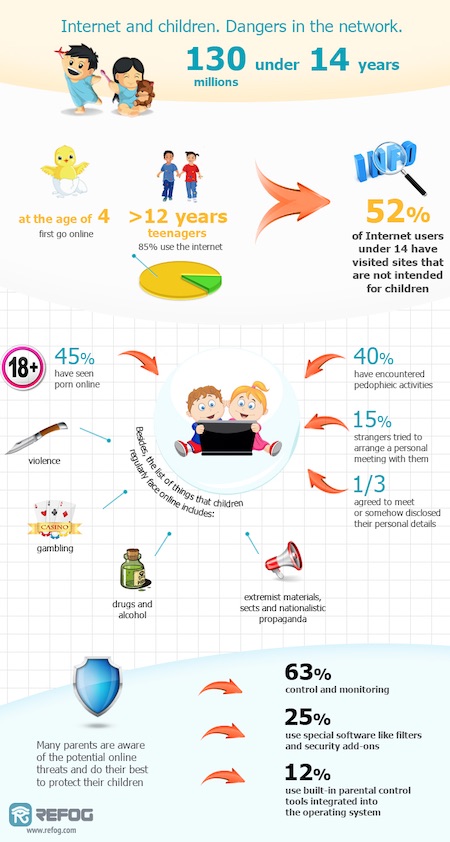 A Keylogger is Always Monitoring Your Computer
A keylogger provides total and complete information on all the activity that takes place on your computer. It records keystrokes, capturing login information like user names and passwords, plus a total log of all sites visited, social site activity, instant messaging, and text copied from the clipboard. This information is then available as an email – in report form so that you can clearly understand everything that is going on with your PC. The software runs all the time – 24/7 so that when the computer is in action, so is the spy software, whether you are around or not.
If you have any concerns at all about what goes on with your computer when you are not around, this software is a must-have. The knowledge it can give you can help you protect your home finances by protecting your credit card information, by alerting you if any transfer of information goes on when you're not around. It also helps prevent identity theft, since you know everything that comes in and goes out of your computer.
Keylogging software can also help you monitor your child's online activity. The internet is an adult world, but every day children are given more and more access to it. Monitor the sites they visit, log the amount of time they spend online, and make sure their social networking contacts are on the up and up. How many stories have we heard about kids running off with grown-ups they met on social networking platforms? Don't let that happen to your kid.
Also, keylogging software can alert you as to things that might be going on in your child's life that he or she has been reluctant to talk about – bad grades, a weird relationship, bullying, and more. Make sure your child talks to you, not to the computer. Also, you will know if the computer time your child is spending is legitimate, or if they are spending hours on end playing first person online games. Studies show that good old fashioned exercise and face to face social interaction are just as important as they used to be.
Easy to Use, Discreet, and 100% Accurate
Free keylogger software has a telltale icon that lets users know it is there. That is not discreet. The right keylogger software is undetectable. No user will know that it is installed on the computer, and only you will have the password to access the information. Since it captures all the information real-time, you can count on it being totally accurate, and the software generates reports related to keystroke activity, web history, and so much more, making it so that you can easily understand what's been going on with your computer when you are gone. You're the only one with the access, and you will be the only one with the information.
Now is the time to take control of your computer. While your computer might be a place for you to connect with friends, to write down your thoughts, or provide your entertainment, you have to make sure it is safe. Your computer might be the source of your livelihood, the place where you make sense of your finances, or the thing you use to look for jobs, network with coworkers, or even do charitable work. All of that can be compromised if your computer is not safe. If the activities of others have caused harmful viruses or a breach in security, everything you do on your computer could be harmful.
Take the step and download keylogging software to protect your computer, your family, your livelihood, and your peace of mind.