Computer Monitoring Software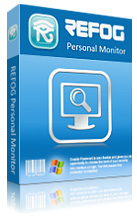 I have used it for a while, to watch over my children, Works fine, i like the screen shot mode very good, and the key logger of course. there is no problem using the software it is very simple in use. wors great. But remember to tell your children you be doing it. Thins thats fear. Easy to install and uninstall. Great !!!
Сompatible with: Windows 10, 8.1, 8, 7, Vista; Mac
Download Computer Monitoring Software to avoid potentially dangerous situations while your children are online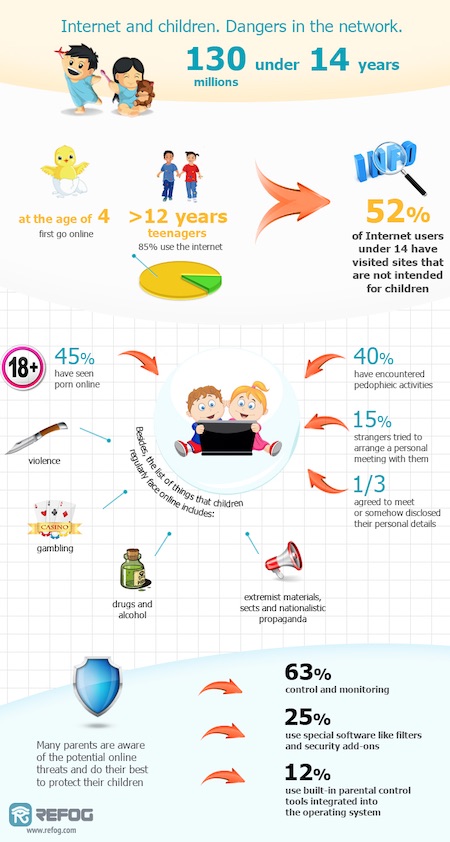 When it comes to the safety and security of your family, the need for diligence does not end with staying healthy and preventing physical injury and the loss of property. The expanding realm of the internet offers an ever-growing list of possible threats to the safety and well-being of individuals and families. These threats are frequently taken for granted, as the physical manifestations of such are seldom seen – except in extreme circumstances. Many assume that controlling the level of access and online behavior is impossible without setting heavy restrictions on use of internet resources. The virtual world offers a multitude of positive opportunities, for both children and adults alike, so severely limiting access to those opportunities for fear of the dangers may be more harmful than helpful.
Despite these intimidating concerns, it is entirely possible to achieve the desired level of monitoring and control without impeding the responsible, legitimate use of the internet. Concerned parents should consider the use of monitoring software on their home computers. Programs such as these can allow a parent to track and record the online habits of their families – providing the opportunity to intercede if necessary and address any potential online threats before they become severe.
The Risk to Children of Unsupervised Online Access
With every new generation, the use of computers and technology is becoming increasingly prevalent both at home and in school. The seemingly infinite number of resources and opportunities to communicate with new cultures can promote and encourage forward thinking and advanced education. While these are certainly admirable opportunities, the internet also plays host to a vast number of potential threats to the safety and wellbeing of a child. The inherent naïveté of children can make them susceptible to online predators and others who would seek to take advantage of a child's willingness to share information. Allowing them access to such a vast community without supervision can increase the chances for harm exponentially.
Predators and criminals are not the only threats faced by children and teens online. The popularity of social networking has made it an ever-present aspect of online activity. Social networking can be a very positive part of interaction – allowing communication between those that might otherwise be cut off by either geography or circumstance. However, many children and teenagers become heavily reliant upon such methods, with their personal social lives suffer as a result. While the opportunity to make use of such resources can be a good thing, unrestricted, unlimited use of such can damage a young adult socially and personally.
Protecting Children and Your PC with Computer Monitoring Software
In the face of such an expansive and pervasive force as the internet, protecting both your family and your computer can seem like a daunting, sometimes impossible, task. Do not be discouraged. As the dangers posed by the online world have grown, so have the ways to combat those dangers. Many are familiar with the phrase "spyware". While the most frequent associations with that work are negative, malicious hacking is not always the most appropriate definition. Legitimate, well developed monitoring software may the answer that many parents are searching for.
Depending on your family's needs, such programs can be used to track and record online activity, report abusive behaviors, block or filter undesirable internet websites and identify potential threats to PC security. This latter can be particularly important, as many individuals today handle a great deal of their private finances online, as well as storing personal information on their home computers. Malicious software can be introduced to a home computer as easily as clicking on a single link or innocently visiting the wrong webpage. Using monitoring software allows a parent to protect their precious family from online threats and their technology from being compromised.