Spy Software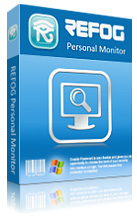 I have two teenagers spending most of their time before their computers. I had no clue what they were doing there! Thanks to your child monitor, I feel I am back in control now without them even knowing.
Сompatible with: Windows 10, 8.1, 8, 7, Vista; Mac
What is the Difference Between Good and Bad Software?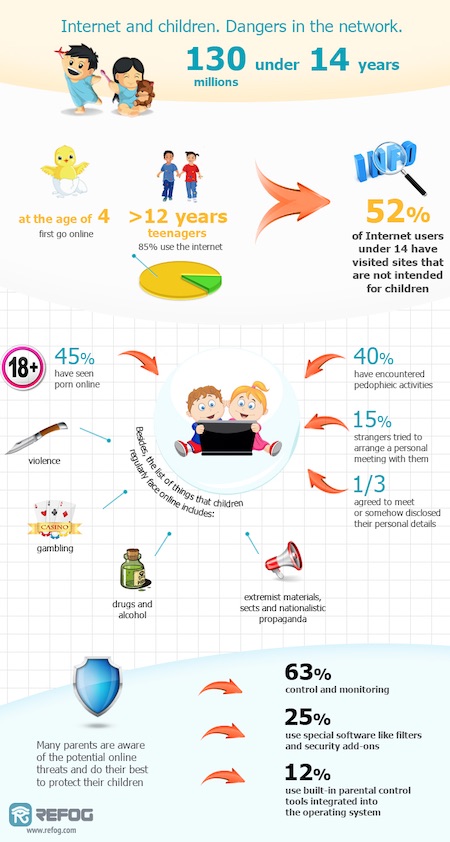 While this reputation for insidiousness has been well-earned in some cases, it cannot be said that all forms of spy software are harmful and maliciously invasive. There has arisen a response to the dangers and abuses of the online community in the form of monitoring software that can be utilized to track or "spy" on the activities of users that may pose a threat to either themselves or the systems they use. Key logging programs, which may seem intrusive at first, can actually be quite subtle, allowing parents to monitor the activities of their families in order to detect potentially dangerous online habits.
When one thinks about spy software, what is the first thing that comes to mind? As a general rule, the most common definition of spy software is that of a malicious program, virus or bug that sneaks its way into your computer to steal your personal information and track your online habits for any number of unsavory or criminal purposes. Sadly, the ever-advancing virtual world has provided the techno-savvy malcontent with endless opportunities to wreak havoc on the lives of those that are not properly protected – either from a lack of awareness or simple carelessness. It is also a sad fact that, as technology and the means of detecting harmful software develops so does the very "spyware" in question.
Most parents provide their youngsters with computers with the best of intentions. They are intended to be used for homework, research and innocent game playing. The internet has endless possibilities that can assist in education and family-friendly entertainment, but it also plays host to many dangerous or inappropriate websites and forums. Young people, either knowingly or in innocent curiosity, can be lured to these sites, which can consist of everything from violent videos and games to pornography. Our modern world dictates that many families require two working parents, making it difficult to stay vigilant against such virtual dangers. The proper utilization of spy software at home can provide the level of protection and monitoring that many parents would be unable to maintain otherwise.
How Good Spyware Will Protect Your Family
Every parent wants to believe that the behavior of their children would be above reproach. While this is an admirable desire, it simply isn't realistic. Often, children and teenagers can be tempted into dangerous or obscene online environments through natural curiosity ("Why am I supposed to stay away from this?"). Of course, many teenagers tend to have an innate penchant for rebellion – it is simply part of becoming an adult. Proper education in such matters as online safety can make the difference between carelessly becoming entangled with an online predator and knowing when caution is needed.
Good spyware makes an excellent addition to that education. It provides a sense of security and involvement that might otherwise be difficult to maintain without a great deal of hassling and hovering. This can be a much better alternative than the frustrating and bothersome task of constant interference to keep up with the online habits of children and teenagers. Many young adults view that kind of activity as an intrusion into their privacy, and will often respond by withdrawing and attempting to further disguise their habits. This attitude of secrecy can have disastrous results in the form of distrust and suspicion – neither of which contributes to healthy relationships. By utilizing the proper monitoring software, parents are allowed access to their children's habits, often without the children being aware that they are being watched. This provides parents with an opportunity to protect their families by anticipating harmful situations and interceding to prevent any real danger before it happens.
While spyware is commonly considered a bad thing, the same methods used to cause damage and steal information can be turned to good uses when the intentions are for the best. Parents want the best for their families, and that desire extends itself to protection from virtual dangers as well as physical.