Keylogger for Windows 10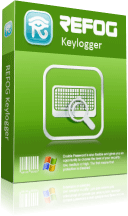 I have two teenagers spending most of their time before their computers. I had no clue what they were doing there! Thanks to your child monitor, I feel I am back in control now without them even knowing.
Сompatible with: Windows 10, 8.1, 8, 7, Vista; Mac
Keyloggers for Windows 10 - Benefits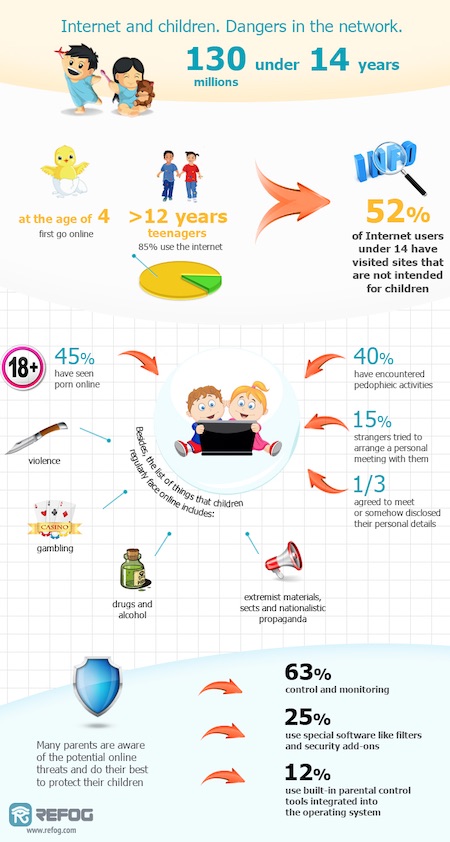 One of the built-in features for the Windows operating system is a function that keeps track of what websites were searched, programs that were recently accessed and documents which were recently created or opened. Although this information is recorded it can easily be deleted by the PC user which is where a keylogger for Windows 10 can be extremely useful.
So what are some of the ways you can use a keylogger for Windows 10 and what are some of the characteristics of a quality keylogger for this version of the Windows operating system?
Parental Control
If you have recently upgraded to the Windows 10 operating system there are a variety of different keyloggers that will help you monitor your child's activity online and when they are using your PC. The keyloggers are designed to be compatible with the Windows 10 operating system and perform a variety of different functions for keeping your child safe.
A quality keylogger that works with the Windows 10 operating system and effectively monitors your child will work in stealth mode which means it goes completely undetected while your child uses the computer. A keylogger which is designed for Windows 10 will monitor PC activity by displaying the previous records recorded by the Windows 10 operating system which include websites visited, searches which were conducted, documents which were accessed, conversations which took place on chat and instant messaging programs as well as gaming websites that include chat rooms. A keylogger will also effectively record all of your child's keystrokes during their session with the Windows 10 operating system.
Employee Monitoring
Although Windows is a fairly new operating system, if you have implemented in your company there are keyloggers which will help you track the performance of your employees. Keylogger software which works with Windows 10 will prevent your employees from erasing their activities recorded in Windows 10 before they log off for the day.
A quality keylogger which works with Windows 10 will record the keystrokes of your employees, applications which were accessed during the computing session, documents which were accessed, saved, and printed, chat conversations, websites which were visited, email correspondence which took place, and time spent in each of these areas during PC use.
Quality keyloggers which are designed for use with Windows 10 will run undetected by the employee. The data which is accessed by the installer via password can only be read by the person that has password access. Depending upon whether the keylogger is in the form of software or it is an external device connected via USB port, the method of access to the recorded data can either be through your email account, a File Transfer Protocol server, or by making the keylogger visible in the PC drive by entering your password.
Personal Data and Password Retrieval
There are also Windows 10 users who deploy keyloggers for the purpose of protecting their passwords and other data in the event of a system crash. Although Windows 10 records some of the activity history, this does not help in the event of a system crash. Hence the reason some PC users install a keylogger as one of the methods for data and password protection.