Keylogger Software Tools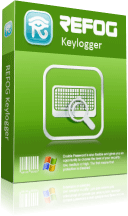 I have two teenagers spending most of their time before their computers. I had no clue what they were doing there! Thanks to your child monitor, I feel I am back in control now without them even knowing.
Сompatible with: Windows 10, 8.1, 8, 7, Vista; Mac
Keylogger Hardware Versus Keylogger Software Tools
Keylogger software tools are indispensable for monitoring computer and Internet usage both at home and at work. When you decide to deploy keylogger software, your decision will be between the two major classes of keylogger software – hardware based systems and keylogger software systems.
Keylogger Software Systems
Keylogger software is the most popular of the two main subsets of keyloggers. Keylogger software is a program which is installed directly onto the client PC (or Mac) you are looking to monitor. A good keylogger software program will be easy to install and will run in the background, so the user does not even know that the keylogging software has even been installed.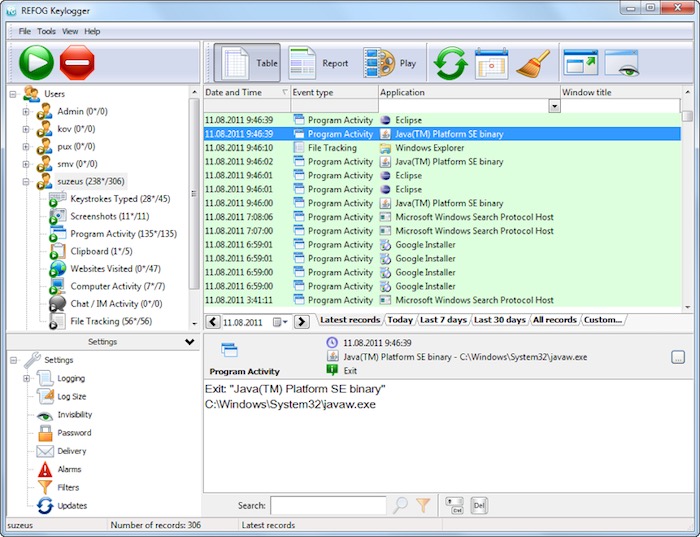 Keylogger software will provide the option to send you activity reports by email to your email address or to upload the reports to a server or cloud-based website to which you have access. This means you do not need to gain physical access to the computer being monitored once the keylogger software has been installed.
Hardware Keyloggers
Hardware keylogger solutions deliver the same ability to monitor usage and Internet activity as keylogger software, however they work in a different way. They are a physical "box" which is attached to the PC or Mac concerned, typically between the keyboard and the base unit and they do not need any software to be installed directly on the client computer being monitored.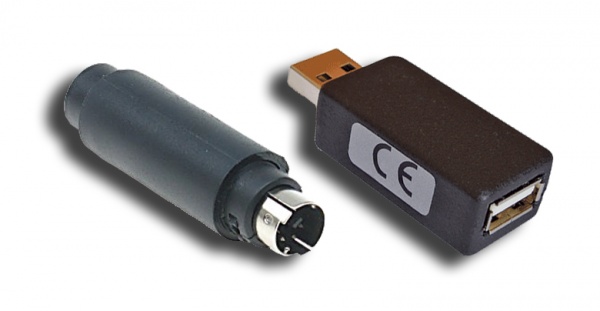 They store the data recorded within the self-contained hardware unit, which means you need to physically access the hardware to get the information. One advantage of this is that as there is no software downloaded onto the client machine, it is safe from interference or direct access by the user, however as there is a physical box installed, the user will know of its existence and that they are being monitored.
Comparing Keylogger Software and Hardware Solutions
Which solution you choose to deploy will depend on your unique and individual needs and requirements. In some instances, a hardware version will be preferred, however for most installations you will opt for keylogger software programs.
Anonymity – recalcitrant teenagers and disgruntled employees may not like you intruding into their privacy, so being able to run a keylogger without detection may be necessary. Many keylogger software solutions can be detected by good anti-spyware programs unless they have already been told to ignore the keylogging software in the first instance (though high quality solutions will not trip a warning flag). Hardware based keyloggers do not affect the performance of the computer itself and no software is downloaded onto the client machine, so there is nothing for anti-spyware programs to see or report on in the first place. There is however, the need to explain what the "box" is doing which is attached to the computer, and this may flag to the user that you are monitoring their activity.
Access – keylogger software requires no further access to the monitored computer after it is installed – you are also able to access reports in a variety of ways, from a server, a website or have reports delivered to you by email. Hardware keyloggers require a physical interaction with the hardware and computer itself to get at the information.
Data and Machine Security – hardware keyloggers contain the data captured within them, however the "box" itself can be damaged or removed (though not without being noticed). Keylogger software can itself be interfered with if the user is aware of the existence on the computer of the program and has password access. Keylogger software can also be potentially detected by anti-spyware and removed, though high quality keylogger software will not be detected.
Ease of Use – hardware keyloggers are "plug and play" devices – once installed, there is nothing else for you to do, however for complex situations a keylogger software solution may need to be deployed and these may not be so easy to use, depending on the circumstances.