PC Keylogger Software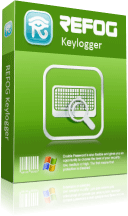 I have two teenagers spending most of their time before their computers. I had no clue what they were doing there! Thanks to your child monitor, I feel I am back in control now without them even knowing.
Сompatible with: Windows 10, 8.1, 8, 7, Vista; Mac
Constantly monitor online activity with PC Keylogger software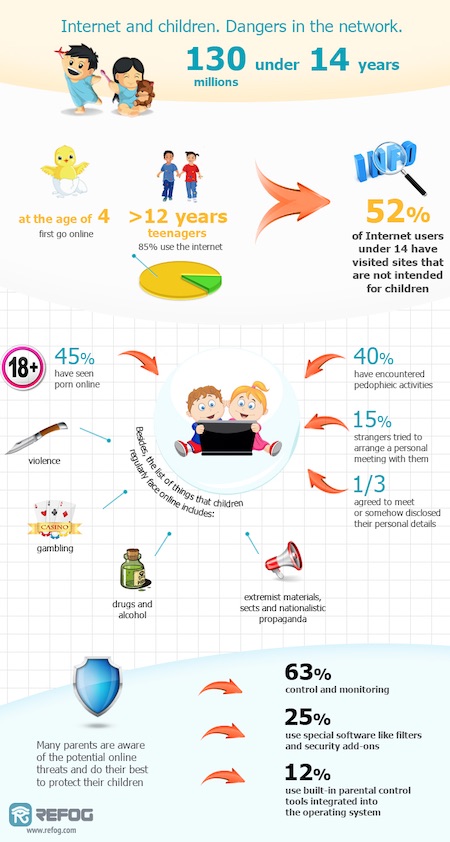 Computers can be used for a wide variety of purposes. In addition to letting you email and search the internet, you can plan your home finances, your schedule, and your entire life on your computer. In a corporate setting, almost all communication and production happens on the computer. For all the good things a person can do on a computer, they can do just as many bad things. Viruses can be created, identities stolen, and files lost. For this reason, it is very important that you have complete control and knowledge of everyone who uses your computer and what they are doing when they use your computer.
Who is Using Your Computer When You Are Not There?
The best way to monitor the activity on your computer and who is performing that activity is keylogger software. Not only does keylogging track every key struck on a computer, it does it in a quiet, unobtrusive way, so that the person using the computer will not even know it is there. Some might say that monitoring keystrokes is paranoid or dishonest, but with the amount of damage the wrong person could do in mere seconds, it is a smart, safe way to protect your computer. The dangers of the wrong sort of computer activity far outweigh any other option. A person can do damage to your computer without even meaning to, which is why it is important to be able to see every little thing that goes on.
The best keylogging software is undetectable, and offers more than just the interception of keystrokes. Great keylogging software will also record a history of all websites visited on your computer (along with screenshots), and will log all applications and downloads used by or stored on your computer. Additionally, keylogging software will record any text that is pasted from the clipboard. Within moments you will know if your computer is being used for nefarious reasons.
How Do You Know Your Computer is Being Used Properly?
Installing this type of software is easy. You alone will possess the password to view all the recorded keystrokes and history, and the software can be reset at any time. Once it is installed you can forget it until you need it, because the software runs independently all the time with no maintenance needed.
Free keylogger software is detectable. It displays an icon beside the computer's clock, so users will know it is there. Downloadable, professional keylogging software shows no icon, and it is impossible for a user to obtain the password. Even if a user suspects the software is there, they will not be able to find it, and they certainly will not be able to access it or disable it.
As computers and programs become more advanced, more and more dangers arise. Identity theft, spam, viruses, and other threats exist, and are on the rise. Sometimes viruses appear and are disguised as the very programs that run on your computer. One click is all it takes to destroy a system's hard drive, lose files, and have devastating effects on your computer. It is of the utmost importance that you do everything you can to protect your computer from misuse.
This is especially important if you have a central computer that has many users, or if you share a computer with other members of your household or workplace. Keylogging software keeps everyone accountable for their activity on the computer, and makes it possible for you to know who is responsible for anything that happens on your computer.
Unlike many different types of software that require constant support and maintenance, the right keylogging software will be easy to install, maintain, and use. It will create reports that are easy to understand, making it easy to explain to family or coworkers what mistakes they have made and how to correct them. For an employer, keylogging software is a great way to monitor employee productivity. If an employee is not performing up to snuff, you can use the screenshots and other reports to see what they are doing on their computer, making it so you can have a productive conversation with that employee without the annoyance of denials or them giving you the runaround. Keylogger software gives you the information you need to make informed decisions about the people you trust with your computer.