How to install. Step-by-step guide.
If download does not start automatically, please click «Download» button.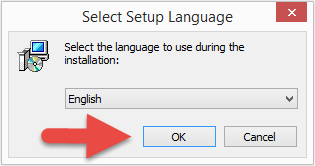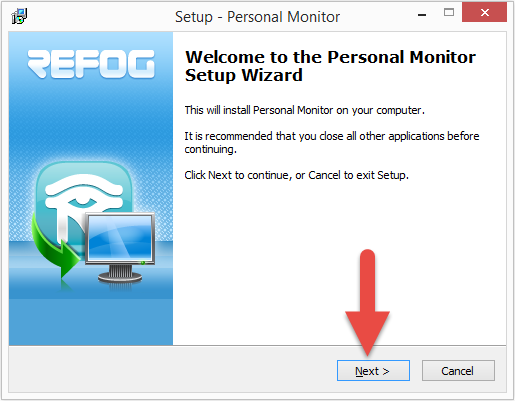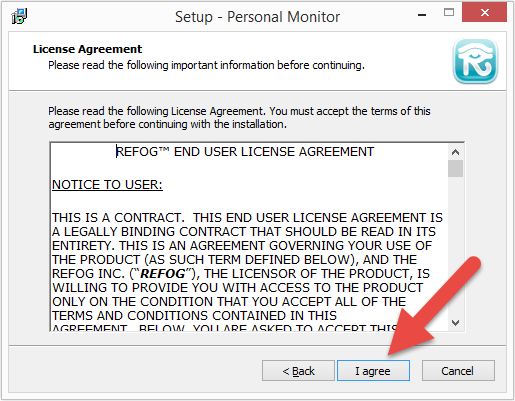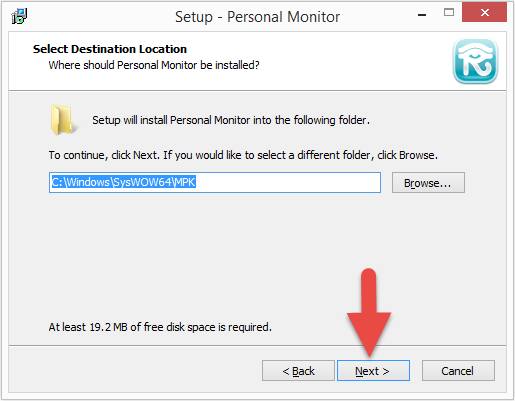 If you need a desktop shortcut (the program will be visible to others), check the corresponding box and click Next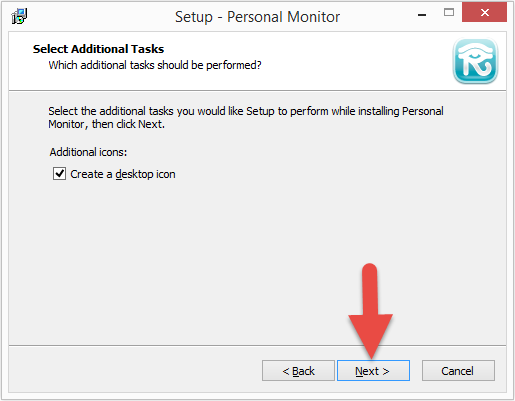 Wait until the program is installed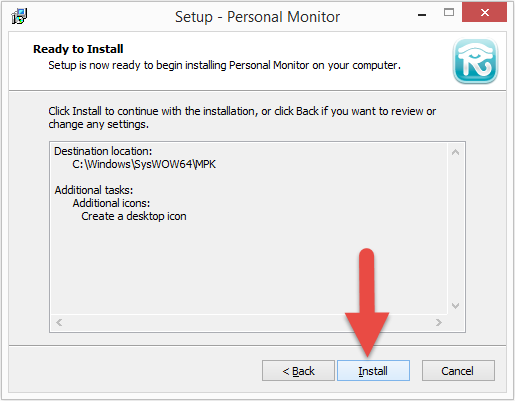 Open the program to view monitoring data: press the CTRL + ALT + SHIFT + K key combination

The program is ready to work.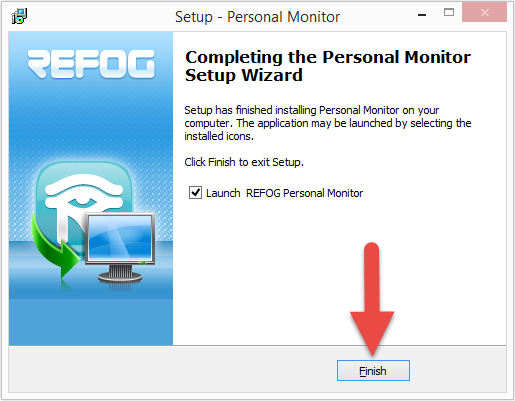 Do you want to configure the program to send the collected data to your email address? See below: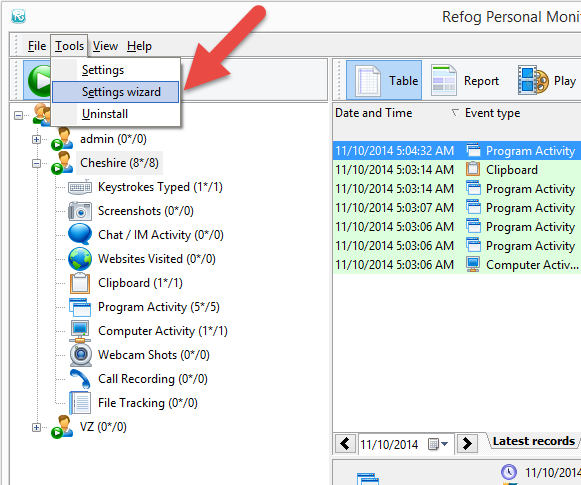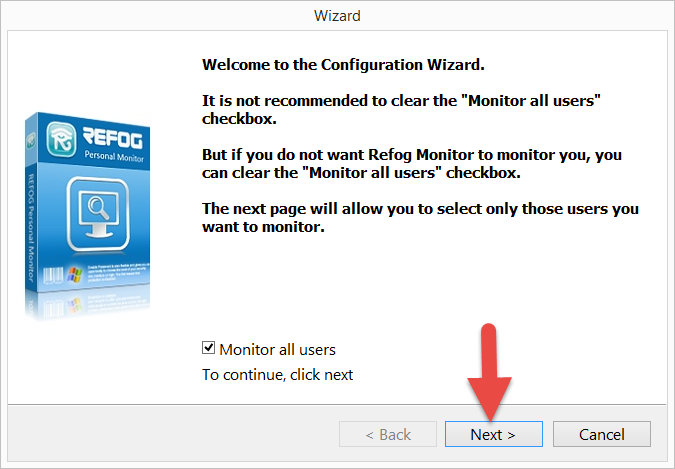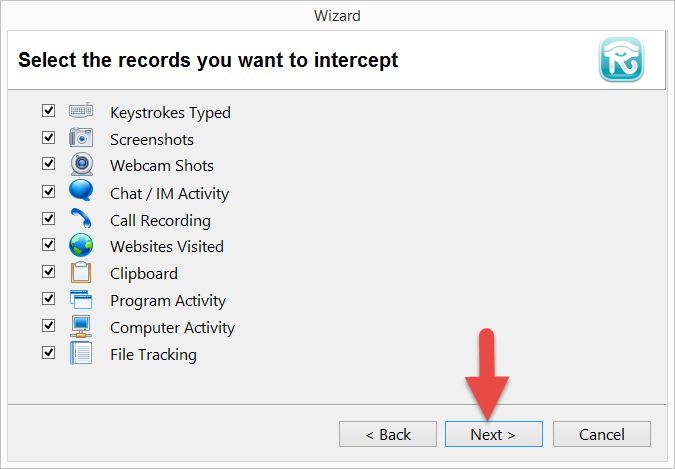 Check the box to configure the email delivery of monitoring data.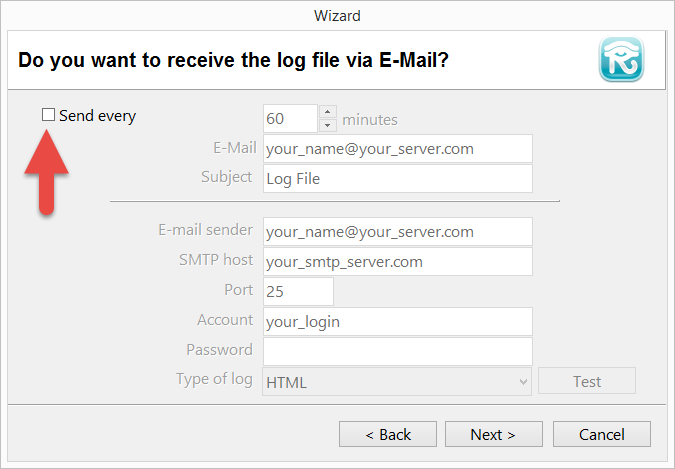 First, specify how often you would like to received the collected data to your email address

Enter the necessary email address into the corresponding field

Enter the password for this mailbox

Don't change the remaining settings for standard email services (@hotmail.com, @gmail.com, etc.)

Click "Test" to test email delivery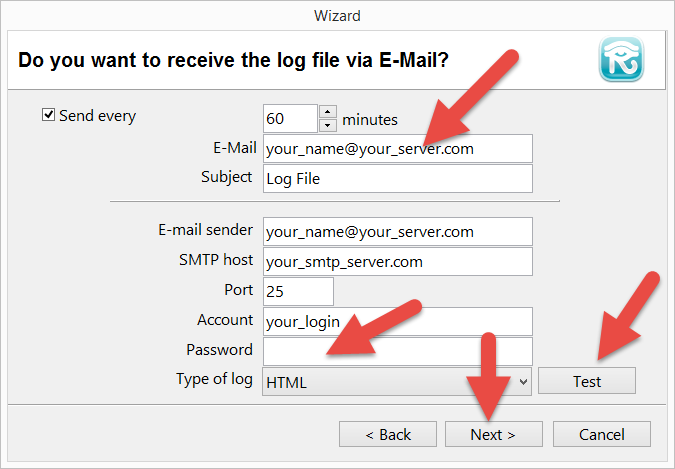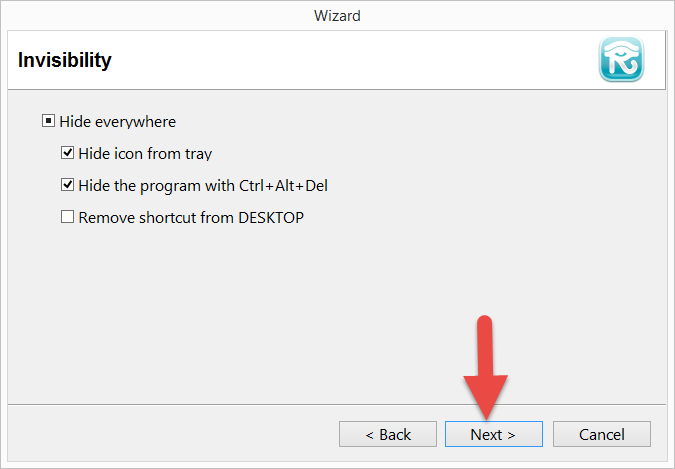 Change the hotkey combination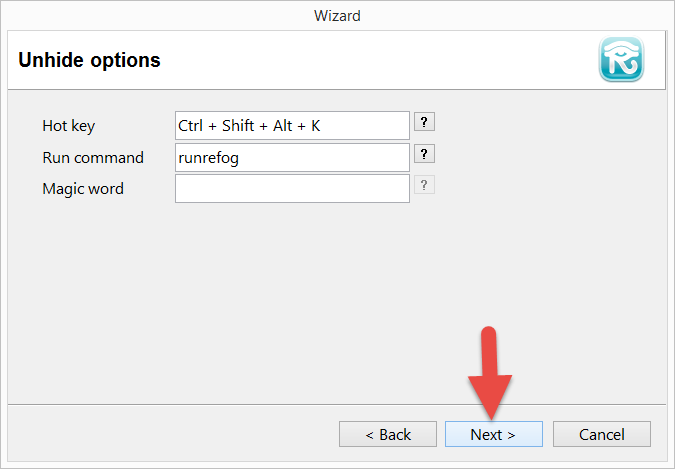 The installation has been completed!