What is Spy Software?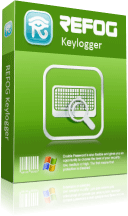 I have two teenagers spending most of their time before their computers. I had no clue what they were doing there! Thanks to your child monitor, I feel I am back in control now without them even knowing.
Сompatible with: Windows 10, 8.1, 8, 7, Vista; Mac
What is Spy Software? An Answer you Need to Know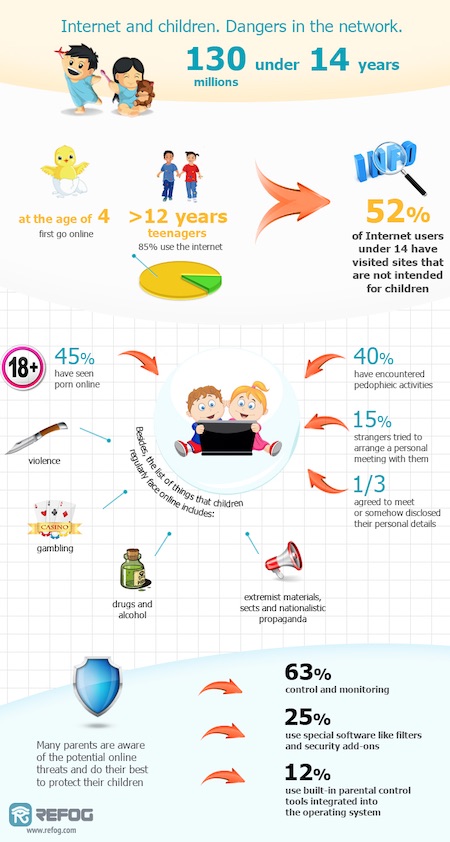 There are any number of both positive and negative connotations when one mentions the phrase, spy software. Some associate the words with identity theft, invasion of privacy, hacking and illegal activities, while others imagine security and protection. While the word "spy" insinuates that a program or product might be invasive, harmful or insidious, it must be made known that spy software (also known as "spyware") isn't all bad.
When it comes to security, there are times when drastic steps must be taken in order to ensure the protection of both individuals and the systems they utilize. The dangers posed by the internet are impossible to ignore, as stories about pedophiles and stalkers have become commonplace on the nightly news. Innocent children, and even adults, are misled into revealing information about themselves and their whereabouts – allowing strangers and criminals access to their lives and activities, often without even being aware of the imminent danger.
Spyware is Not All Bad
The use of the appropriate spyware or keylogger can allow a parent to monitor the online activities of their families in order to prevent unsafe or unwanted exposure of their personal information. This kind of involvement can be especially helpful given the hectic pace of life in our modern times. Oftentimes, both parents are busy with work (both home and at the office), and constant monitoring of computer activities simply isn't a feasible option. With educational resources transitioning to the virtual world and social networking sites become a staple in the lives of so many young people, the need for online protection is growing. Many children and young adults spend extended amounts of time on the computer, and spyware can allow parents to monitor online activities around the clock, without having to hover over the shoulders of those they are trying to protect.
Spyware can prove highly useful in the workplace as well. Irresponsible web browsing and the abuse of company software and computing systems can do untold amounts of damage to a business's network and operations. Employee integrity can be called into question as easily as network security can be breached, merely by failing to pay attention. Employers and business owners may find it a challenge to monitor activity without being considered invasive and ultra-strict, but the risk to their valuable investments must be taken seriously. Keyloggers, with the assistance of the proper web filters, can provide the perfect balance of freedom and security to ensure that systems stay safe and employees stay happy. For those businesses that operate with high security due to the sensitive nature of the information they handle (including such things as customer information and trade secrets), spyware can help maintain the livelihood and reliability of their operations.
Spyware is a 24/7 Watchdog for Your PC
Sadly, there are those that would seek to use similar monitoring methods for nefarious purposes. The negative connotation most commonly associate with spy software is the unfortunate and inevitable use of such software to invade the privacy of both individuals and systems in order to obtain private or confidential information for personal gain. Spyware programs can be used to attack personal computers to steal someone's identity or to compromise their financial affairs. Such malicious software can also be utilized to invade the systems of a corporation or small business, causing damage to programs and servers and making off with confidential customer data.
Given the turbulent climate of our world today, both families and businesses must recognize the need for security and wariness when it comes to computer and internet usage. The judicious and careful application of the proper spyware can promote safety and education regarding online practices. While the invasion of privacy by such means must be given careful consideration – it is imperative that those with authority weigh the needs versus the desires of the user in order to achieve the best possible results.