PC Monitoring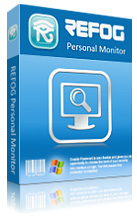 My kids spend too much time online, chatting and talking and using Skype. I tried a few monitoring tools, but they all have limitations. REFOG Personal Monitor was the first and only one that was able to track everything including Skype calls!
Сompatible with: Windows 10, 8.1, 8, 7, Vista; Mac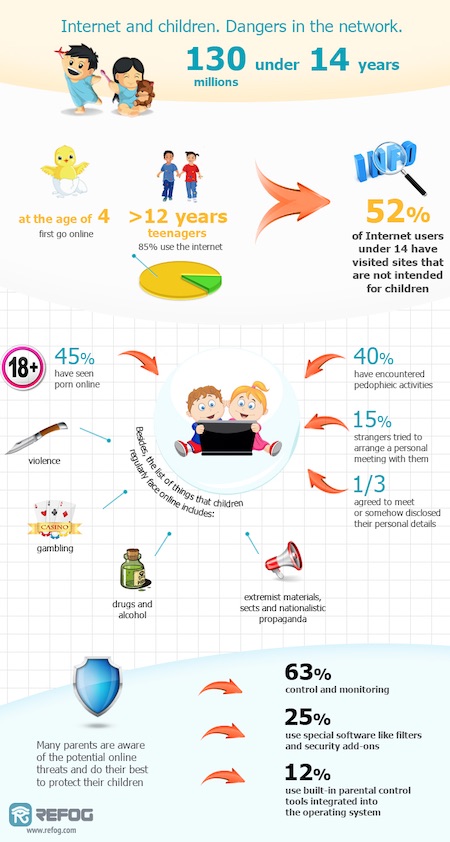 Use PC Monitoring to Track all of your Child's computer Activity
REFOG Personal Monitor logs everything that happens on your PC while you are away. It logs every keystroke typed, including passwords and forms, records all chat conversations, logs all tweets and Facebook messages, takes note of which programs or games are launched and for how long they were running. Customizable trigger phrases will cause an instant alert delivered to your mailbox. Periodically captured screen shots will illustrate what's going on. With all that, the ability to wiretap Skype voice calls is just the icing on the cake.
Unobtrusive Operation
REFOG Personal Monitor is designed to operate silently and unobtrusively. Once installed and configured, the tool runs completely in background causing no interference and requiring no interaction. You can review the logs from a local PC or access them from a remote location.
Accessible Monitoring
Monitor your computer activities while you're away! REFOG Personal Monitor can deliver the logs before your eye by email. See what's going on back home without leaving your office!
Real-Time Alerts
REFOG Personal Monitor offers a customizable list of stop words and phrases, sending an instant alert if one is typed, encountered in a chat or social communication. You'll be notified immediately by email should anything requiring your attention happen.
Snapshots of Your Computer's Desktop
Text logs are not always the easiest thing to analyze. REFOG Personal Monitor can periodically capture screen shots of your computer's desktop along with all open windows and running applications, enabling you to review exactly what was going on at the time.
Analyse Chats and Social Network Conversations
While REFOG Personal Monitor captures everything they type on your computer, analysing raw data is hardly pleasing. That's why we built a comprehensive database of social networks, chat and instant messenger applications, laying out conversations as logical, time-stamped chats that are easy to read.