FREE Invisible Keylogger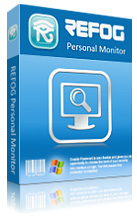 Refog Invisible Keylogger beats competition in two respects: it's simple to use and it's free. I've seen too many spying products that are bloated with unnecessary bells and whistles and are impossible to use by moms and dads. Not this one. It's easy to install and to use, and it costs nothing. Thanks for a nice product!
Сompatible with: Windows 10, 8.1, 8, 7; macOS 10.9-10.15 Catalina
REFOG Free Keylogger protects families online
Beginning February 4, 2019, the Free REFOG Keylogger app will no longer be supported. We recommend you use the REFOG Personal Monitor.
Computers can be useful tools for entertainment, education, and communication but in the wrong hands they can be dangerous. Children can connect with online predators. Teenagers can provide inappropriate information on their social networking profiles.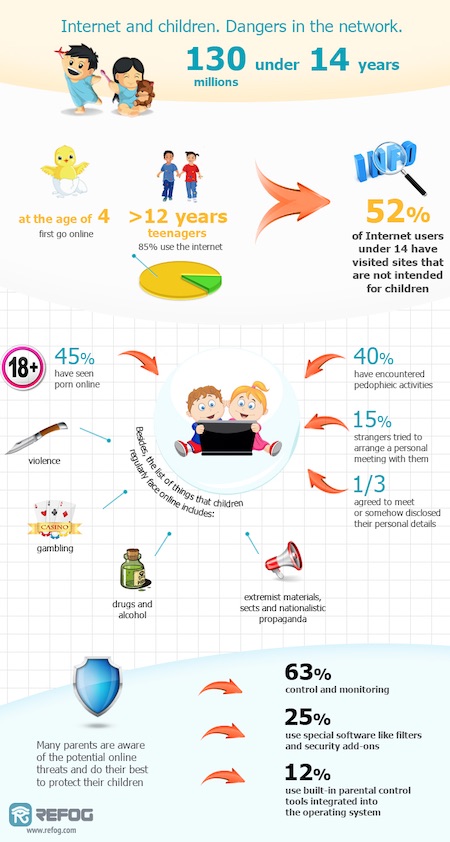 But with REFOG Invisible Keylogger none of these activities have to remain a mystery. This free keylogger software can keep track of chat room and instant messaging conversations then decode them so users can read them with ease. In addition, the software will keep a log of all the web site's visited by each user, as well as the applications each used to give you a full picture of what was being done on the computer.
Periodic screenshots taken automatically by the software also provide additional useful information in exactly what your loved ones have been up to online. Unlike many examples of free keylogger software for the home, this one can run invisibly and undetected behind the scenes 24 hours a day because it is maintenance-free.
Family members won't know REFOG Personal Monitor has been installed so they won't think to uninstall it or tamper with the logs. If by some miracle they did, all of those things would be protected by a master password that you create upon installation. Because all of the logs are maintained for each individual user and because you receive automatic comprehensive reports of the activities being logged, you'll never have to wonder what your children, your teenagers is doing on the computer again.
More than a Invisible Keylogger
Naturally, REFOG Keystroke Recorder intercepts and logs all keystrokes being hit on computers being monitored. Moreover, the keyboard activity reports won't be just an incomprehensible bunch of space-separated (or not formatted at all) letters, numbers and special characters – REFOG Personal Monitor will deliver you a human-readable report, with words properly separated with spaces and punctuation and special characters made noticeable to not scramble the original message.
But that's way far from the end of what the program can do. Besides spying after one's keyboard, Free Key logger can capture screenshots and clipboard contents, log computer startups and shutdowns, application launches and terminations, and their access to network resources and networked printers. With Free Key logger you will stay posted on all activities taking place on any computer you would like to monitor.
What Good is in It for Me?
REFOG Personal Monitor is one of its kind human-friendly, convenient solution for staying informed of user activities taking place on your computers.
REFOG Personal Monitor runs completely hidden: appears neither on the taskbar nor on the list of running processes in Task Manager, and even antivirus applications are unable to expose it to users. By adjusting the size of log files, screenshots and other parameters, you can optimize the performance of the application and prevent further possible suspicions of users.
*The utility creates human-readable keyboard activity reports with extensive search options. The reports can be saved to files locally or sent to administrator (i.e. you) over e-mail, FTP or LAN. (Only in the registered version) REFOG Personal Monitor features fast installation, friendly user interface, extensive set of features, and wide range of application opportunities.