Are Keyloggers Legal? Yes, Yes They Are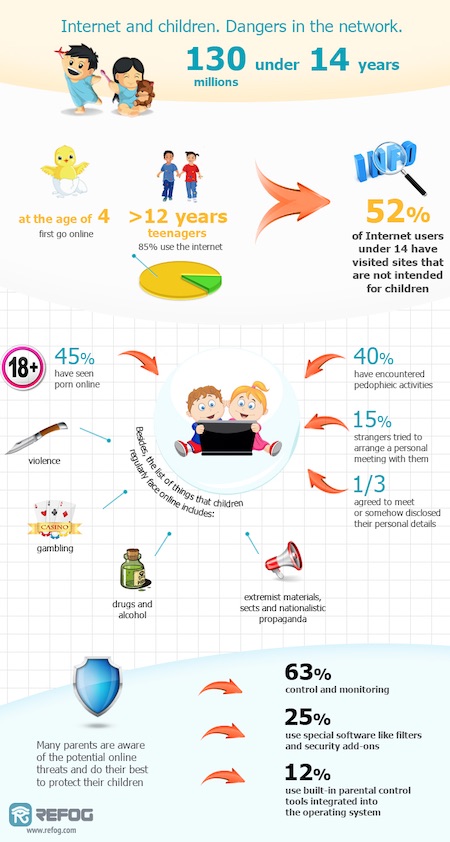 If you are running the Windows operating system and are looking for a quality monitoring tool there are keyloggers which are compatible with Windows 7, 8, 8.1, 10. Although people who are knowledgeable about keyloggers tend to feel that they are associated with malware, a keylogger can also be used for positive purposes.
Before you install a Keylogger it is important to understand how it is legally used and some of the functions it serves.
Who Uses a Keylogger?
Keyloggers for Windows 7 can be deployed by parents who want to monitor their child's activities during computing sessions and employers who are seeking a way to track the performance of their employees. A Keylogger can also be used as a means for protecting data and passwords in the event of an operating system crash.
Is a Keylogger Legal?
The answer to this question is "yes" and "no" because it depends upon how it is being used. If you are using it to monitor your child's activity for the purpose of maintaining their safety online then it is legal. When it comes to employee monitoring as long as you are using it in a location where the laws permit this type of monitoring then it is legal.
A Keylogger can be illegal if you are using it for criminal purposes such as stealing personal data and financial information. It is also illegal if you are installing as malware on the person's PC without their knowledge.
Can a PC User Disable a Keylogger?
No. As long as you are using a quality Keylogger that runs in stealth mode and goes undetected by the PC user. If the keylogger is inferior software that reveals its presence then it is highly likely it can be disabled by any savvy PC user.
What Type of Data is Recorded?
A quality Keylogger is capable of recording websites which are visited, conversations in instant message and chat programs, documents which have been accessed, applications which were used, and screenshots of PC activities, keystroke activity, and monitoring of websites with questionable content.
Can Anyone Access the Data which is Recorded?
No. As long as the keylogger program provides a way for you to setup password protection. There are also keylogger programs that allow you to access the recorded data simply by logging into your email account.
Is a Keylogger Time Consuming to Use?
No. As long as you use keylogger programs that are well designed you should be able to "set it and forget it". The program should also be capable of automatically updating itself as soon as new patches and updates are released.
How Can I Determine if a Keylogger Will Work for Me?
Most quality keylogger programs which are designed for Windows 10 will provide you with the opportunity to try it for free for a specified period of time. A free trial allows you to test drive the program to determine if it works for you before you commit to paying for it.