Invisible Keylogger Software Tool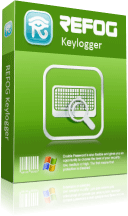 I have two teenagers spending most of their time before their computers. I had no clue what they were doing there! Thanks to your child monitor, I feel I am back in control now without them even knowing.
Сompatible with: Windows 10, 8.1, 8, 7, Vista; Mac
A Breakdown on Types of Invisible Keylogger Software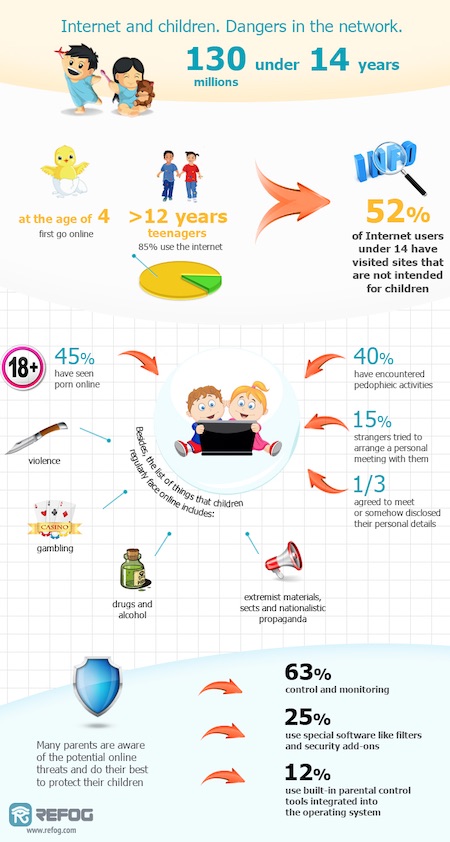 Invisible keylogger software s widely promoted to be the panacea for protecting children online, monitoring employee usage of IT and network resources and protecting your interests at home and in the office. But just how "invisible" are invisible keylogger software solutions?
There are many different types of keylogger solutions – hardware keyloggers for instance, do not require any installation of software onto the computer being monitored, but they are almost immediately detected by cursory, physical examination of the computer itself. By no means are they invisible!
Keylogger software on the other hand is software which is installed or downloaded onto a client computer, and it runs from there, recording keystrokes, mouse clicks, recording websites visited and Internet surfing habits. However, keylogger software tools can be detected by anti-spyware and there are other indicators that they are installed which can be readily seen by the user (if they know what they are looking for).
What is an Invisible Keylogger Software Tool?
A high quality keylogger software program will be invisible if it can run in the background in stealth mode and remain undetected by the user. This means that it must be high performance as it must process and record every user input, for instance pressing the keys on the computer keyboard, store it and not delay the operation which those keystrokes are intended to cause.
For instance, a user is typing an email and they must be able to see the letters appearing on their computer screen as quickly as they would if the keylogger software was not present. The keylogger software must not induce latency, the phenomenon where there is a noticeable delay in inputting a keystroke or mouse click and seeing the desired action appear on the screen.
While in operation, keylogger software must not show any visual cues which indicate it is operating. Many keylogger software programs create icons in the program list or change the toolbar. Poor quality keylogger software will actually create advertising pop-ups announcing their presence or try to cross sell other security products (unwanted junkware) or even change user settings so that home pages are changed (instead of a search engine or blog appearing upon opening an Internet browser, a porn site or sales landing page is displayed).
Other keylogger software causes interruption in the running and operation of the computer, such as hanging screens or even computer crashes. Programs running may find their operation slowing down or even stopping for no apparent reason. In other cases, the user may see screens opening and closing quickly; too fast to see what is happening, but slow enough to know "something" is going on.
An invisible keylogger software solution will not create any of these situations.
An Overview of Invisible Keyloggers
There are three major types of keylogger:
Hardware Keyloggers – hardware keyloggers require the physical installation of a device on the computer being monitored. They do not install software on the computer, but they do require the physical device to be attached to the computer in some form. They can be found by physical examination, though they are invisible to anti-spyware programs as no software is downloaded.
Wi-Fi Keyloggers – this requires a device to be attached to the computer again, but instead of storing the information locally (on the hardware device) it sends a signal to the person installing it who can remotely access the information. They are undetectable by anti-spyware, but can be uncovered by physical examination of the computer being monitored.
Keylogger Software – a high quality keylogger software solution is undetectable by physical examination because it is software which is downloaded and installed on the computer. There is no physical device to give away the presence of the keylogger. However, good anti-spyware will identify many keylogger software tools unless they have already been configured to ignore their presence. Good keylogger software programs are virtually undetectable by all but the most advanced computer users.
Which solution is right for you will depend on your individual requirements and the nature of the computer set-up. Hardware and Wi-Fi keyloggers are simple, plug and play devices but are easily found, while good keylogger software is almost undetectable and does not need you to have further physical access to the computer involved, with reports sent to you by email or uploaded to remote servers or secure website.