Keyloggers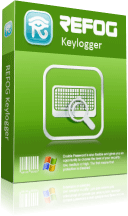 I have two teenagers spending most of their time before their computers. I had no clue what they were doing there! Thanks to your child monitor, I feel I am back in control now without them even knowing.
Сompatible with: Windows 10, 8.1, 8, 7, Vista; Mac
Keyloggers software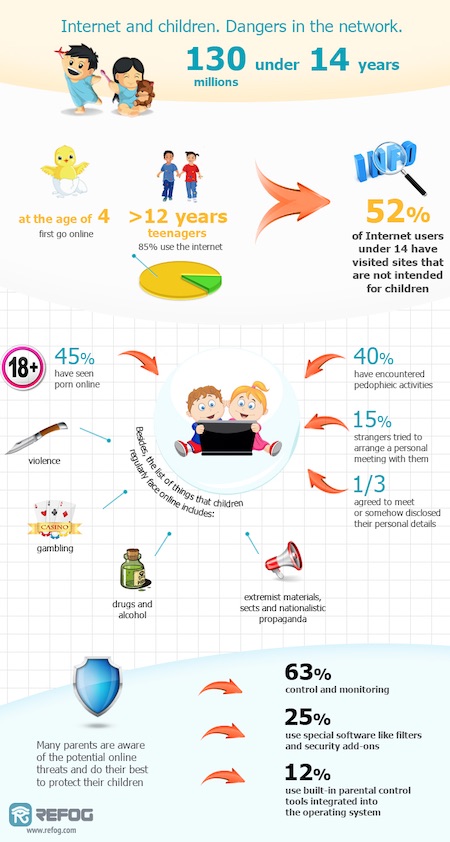 Monitoring software is special computer software that collects information the user enters using the keyboard. They are also called keyboard spy or keyloggers.
Usually, keyloggers works on the computer stealthily without revealing its presence and even carefully hiding it: you will find it neither on the hard drive, nor in the list of running processes.
Modern version of keyloggers are not limited to intercepting keystrokes, they can save and send to a predefined address at a predefined intervals:
information about open windows
used programs
visited websites and filled forms
message exchange via Facebook, Whatsapp, Viber, Telegram, Skype, e-mail and social networks
clipboard contents
screenshots
You can protect yourself against keyloggers by following some simple security rules. First of all, you should make sure that you have a regularly updated antivirus program (a spyware module is advisable) installed on your computer. And of course do not let people who can install a keylogger work with your computer.
It is unethical, unsafe and in most countries illegal to use keyloggers for your own purpose of spying on another person secretly so it is not recommended to use it this way.
But you can use keyloggers quite alright for legal and ethical purposes. For example, if you install and set up a keyboard spy on your own computer, you can ensure the security of your children when they work and communicate over the Internet. In offices, spyware programs can be useful for analyzing the efficiency of employees with their obligatory notification about it.
If you want to try using a keyboard spy this way, you can just download REFOG Personal Monitor (for home use) or REFOG Employee Monitor (for offices) and use it for free during the trial period. These programs offer all the abovementioned features and have a very simple interface.