Software Keylogger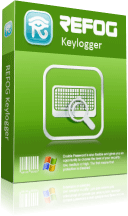 I have two teenagers spending most of their time before their computers. I had no clue what they were doing there! Thanks to your child monitor, I feel I am back in control now without them even knowing.
Сompatible with: Windows 10, 8.1, 8, 7, Vista; Mac
A Software Keylogger Can Monitor an Unattended Computer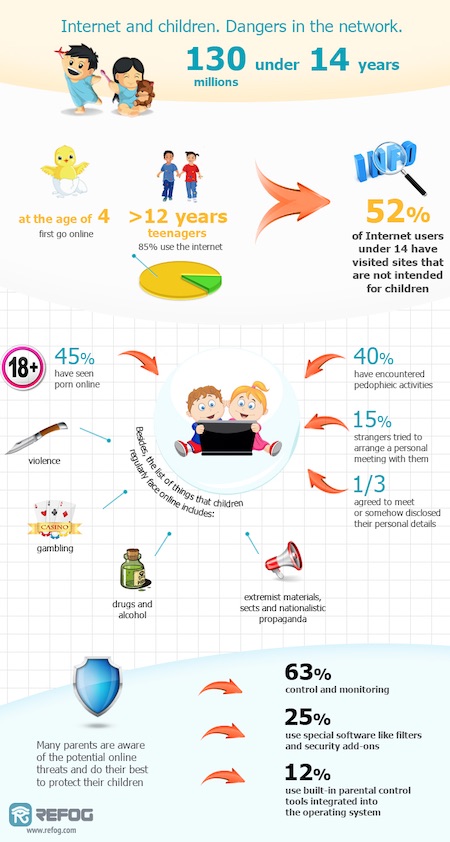 You may have heard about spyware, keylogger software, and computer monitoring devices different places around the internet, as well as on TV and on the radio. Computer security is becoming more and more of an issue and identity theft is still a very real threat. Additionally, our children are learning to use computers at younger ages than before, and it has been proven that computer usage simply must be monitored when it comes to children. But what do all these things mean? Are these types of products for you? What are they and what do they do?
What is a Keylogger and What Does it Do?
Keylogging software is just what it sounds like. It is software that logs the keystrokes on your computer, so that you can see every word typed on your computer. It is handy for capturing login information, and to make sure the communication going on is appropriate for teens, children, and even other adults living in your home. In a work environment, it shows the account holder every single keystroke that occurs on every computer, leaving no guesswork as to who is responsible for what on the company's computers.
This software works even when you're not there. It stays installed, undetectable, twenty four hours per day, seven days per week, recording keystrokes and other data for you to review at your convenience. In addition to recording keystrokes, it also takes screenshots of a computer's web history, it records any applications used on the computer, and it even records all text that is copied from the clipboard. The software records all of this information and puts it in an easy-to-interpret, easy-to-read report that can be accessed by logging into your software with your password, or you can choose for it to be emailed to you.
Many free keylogging programs announce their presence with a small icon next to the computer clock, or glitches in the system that flash up quick screenshots of activity. With the right keylogging software this does not happen. Only you know that it's there, and only you know how to access the information it records.
Keyloggers Solve the Problem of Monitoring Unattended Computers
In a work setting, it is absolutely imperative that the management of the company knows what the company computers are being used for – every second. The threat of data loss, data corruption, new product leaks, and the admission of harmful viruses and worms is too great to not have a keylogging or spy software at work to secure the company's resources. This does not mean you do not trust your employees. Rather, while you protect your company's assets and resources you also protect your employees from any speculation that they might have done something wrong. If they do something wrong you know it, without a doubt. There are no blame games or pointing of fingers.
At home you might share your computer with your children. Keyloggers solve any problem you might have with what is going on with your computer when you aren't looking. Whether you're suspicious of a children's computer activity, or your kids buying things off of Amazon with your credit card, you have the answer to every question right at your fingertips.
Additionally, you are protecting your family from potential internet predators and other bad guys out there that would seek to form nefarious relationships with your children, would seek to steal your identity, your credit card information, and even hijack your IP address to make it look like you're doing illegal things on the internet.
With keylogging software you never have to worry that you won't be able to know what goes on with your computer when you're not around. Your computer or computers are monitored all the time, storing all the information you need to set your mind at ease. Keylogging software solves the problem of your unattended computers.